Details
6FT 13.5G Open Coil Mattress & Base Standard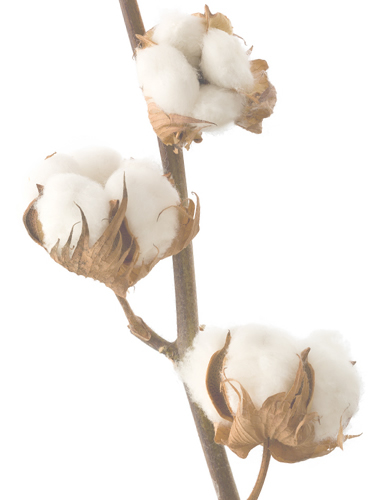 Our Hotel beds are premium quality contract grade beds designed specifically to be resilient and durable for use in the leisure and hospitality industry. Hand crafted here in the UK by our expert craftsmen using traditional techniques with natural fabrics, every bed is made to order to your specification.

All of our beds are manufactured to comply with the British standard BS7177 (2008) to Ignition Source 5

Our 13.5 Gauge open coil beds are ideal for a soft to medium feel bed. With luxury fillings upholstered in 100% natural Egyptian cotton and a micro quilted top panel for enhanced comfort.
Fillings: Traditional Luxury Multi Layered Fillings
Springs: 13.5 Gauge Springs
Cover: Upholstered in 100% Natural Egyptian Cotton with Micro Quilted Top Panel for Enhanced Comfort
Features: 13.5 Gauge for a Soft to Medium Feel
Extras: Hand side stitching, traditional hand-tufting for extra support on the mattress edges.
Specification

Hand Side Stitching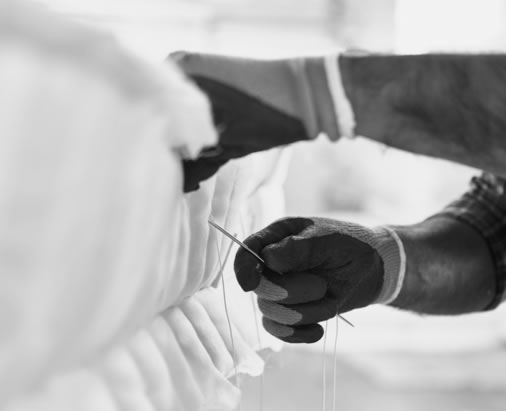 Hand side stitching is an essential finish to any mattress used in the hospitality industry, the process involves stitching the side panels of the mattress to the coils within the mattress. This provides exceptional extra support to the edge of the mattress.