Belmont Brown Faux Leather Restaurant Chairs
The Brown Belmont Restaurant Chairs is the best selling chair that Mayfair Furniture provide. The Belmont Furniture Range is a luxury collection offered to the hospitality industry, providing the demanding restaurants, hotels, cafés or bars with a stylish look.

Regular Price: £77.95
Special Price £44.50
Details
Belmont Brown Faux Leather Restaurant Chairs
The Belmont Furniture Range is a luxury collection offered to the hospitality industry, providing the demanding restaurants, hotels, cafés or bars with a stylish look. Whether traditional or contemporary is the look of your establishment, the Belmont will perform well. The Belmont Side Chair is available in 4 colours to suit a wide variety of establishments.

The Belmont Brown side chair in Brown available as part of the Belmont Range from Mayfair Furniture is a luxury chair with a modern but simple look. With a walnut finished frame with a lacquered finish.
Made in Europe:
European made side chair with the highest production standards for use in commercial establishments with Crib 5 faux leather.
Strong Solid Construction:
Produced to be as strong as it possibly can, we provide the chairs fully assembled, you just need to remove them from the boxes. This is due to the fact that all the wood joins have been accurately and precisely cut and joined with strong long lasting wood glue. The strength is very important as a busy restaurant or hotel will need to replace the chairs very quickly if they are not strong and robust.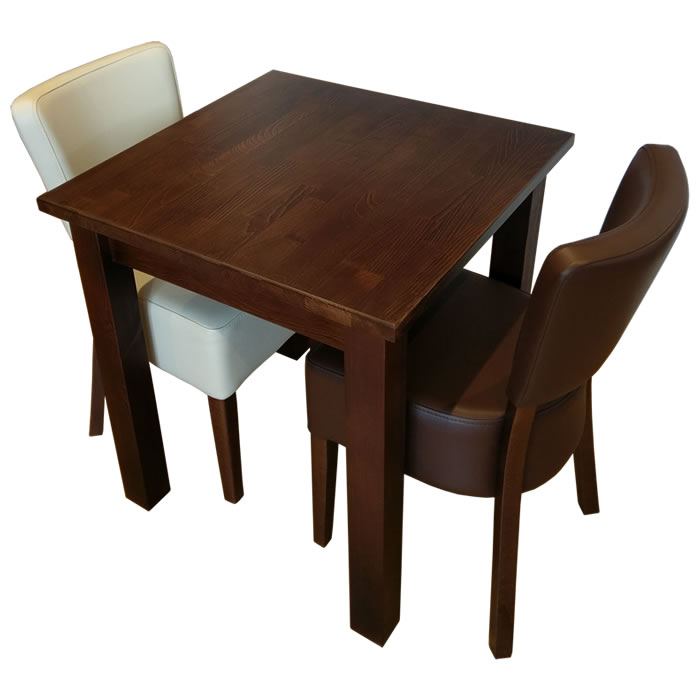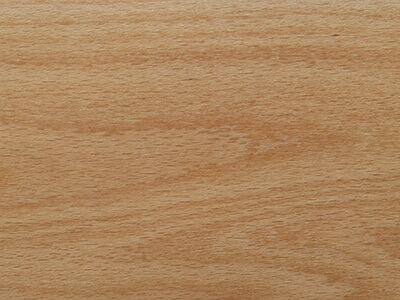 European Beech Wood:
As a commercial only furniture company, we only use strong wood, our chairs are primarily made from European Beech wood, this ensures a long lasting indoor use restaurant chair. The beech wood is an attractive wood with not many knots in. With a strong surface that is non-porous.

The hard surfaces of beech wood products will resist gouging and chipping better then other woods. Beech is also known to be a shock absorbing wood, which means that it can withstand challenges such as bearing weight or receiving a high-impact force.
Crib 5 Faux Leather:
Our faux leather of the Belmont Restaurant Chair is rated for Ignitions Source 5 Crib (Crib 5 for short) fire retardance. Our faux leather conforms with the regulations BSEN1021-1 and BSEN1021-2 as well as BS5852 requirements which classifies it as Crib 5. This ensures that it is legal to be used in commercial premises such as hotels, public buildings, restaurants, places of public entertainment, pubs, bars, casinos, hospitals and hostels. Usually tested by FIRA (Furniture Industry Research Association) in the UK.
Information Note: What is a crib test?
A wooden crib consists of small wooden planks, stacked together (it looks similar to Jenga blocks). The crib is placed on the furniture and ignited with a match. If no flaming or progressive smouldering is observed on both cover and interior material, the test is recorded as 'no ignition' and the material passes the test.

Our faux leather on the Belmont Restaurant chair is has been tested and is rated for 120,000 Martindale rubs. Fabrics with higher Martindale Rub Test last longer; for contract standard (commercial use) it's advised to use no less than 30,000–40,000 rubs, this means ours is rated to last 3 times longer so you can ensure that the leather will last a long time in your restaurant, hotel or pub.
Information Note: What is a Martindale rub?
A Martindale rub is a unit for quantifying the abrasion resistance of fabrics/textiles, especially when used for upholstery. The Martindale rub test, simulates natural wear/use of a seat cover, where the textile sample is rubbed against a standard abrasive surface with a specified force.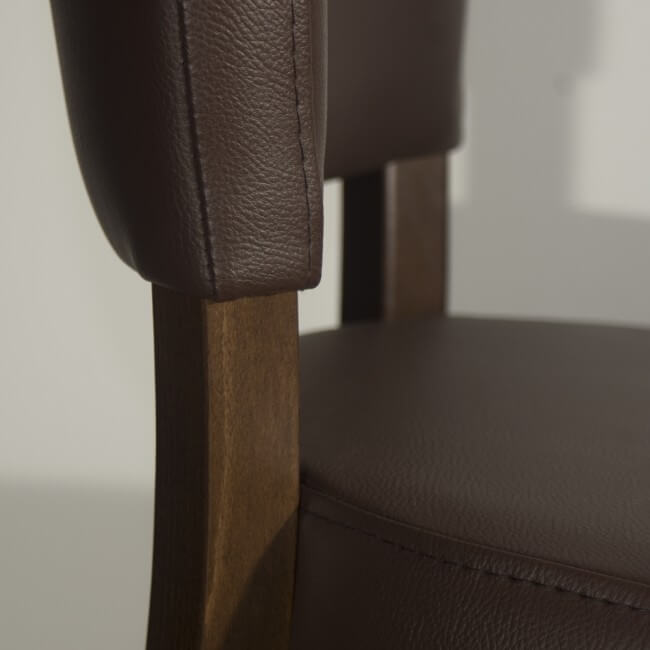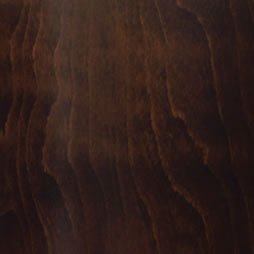 Walnut Finished Frame:
The frame of the Belmont restaurant chairs is stained in a walnut colour stain and then is lacquered for protection.

Wood can be stained using a wide range of standard colours, many of which mimic other, more expensive wood types. Stained wood requires a lacquer protection to reduce fading & to protect the surface.

Wood can be lacquered (a term sometimes used interchangeably with varnish and/or paint), which is a layer that sets on top of the surface. Lacquer gives a very even layer, smoothing out imperfections, protecting the wood from heat and staining, making it easier to maintain.
Faux Leather Sample
Not sure about colour? Request a free sample of our Belmont faux leather range, just email us at sales@mayfairfurniture.co.uk for more information.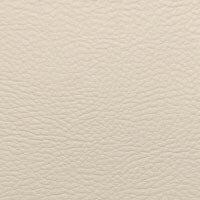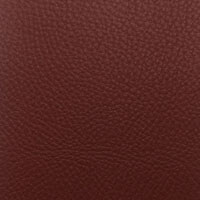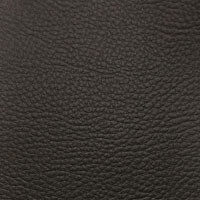 Summary
Premium quality European made contract chair
No minimum order
Premium quality faux leather
Very easy-to-clean durable faux leather
Strong and robust construction
Indoor use
Frames carefully constructed from solid beech
Fulfils requirements of extreme contract quality standards
Stained in a elegant walnut colour
Specification
| | |
| --- | --- |
| Seat Height | 480mm |
| Back Height | 830mm |
| Width | 420mm |
| Depth | 510mm |
| Seat Depth | 420mm |
Bespoke Service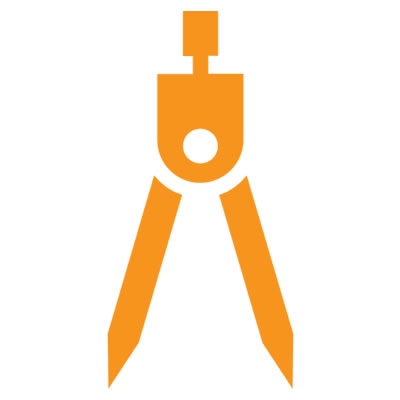 Need a different colour? We can also have these items upholstered in a fabric of your choice, for more info or a quotation please contact us on 01733 310 115 or email us at sales@mayfairfurniture.co.uk
See the quality for yourself
If you would like to see the quality of our chairs for yourself why not visit our showroom at Mayfair Furniture, 11 Royce Rd, Peterborough PE1 5YB, Cambridgeshire.