Mayfair Furniture Portfolio
Furnishing the Hospitality Industry Worldwide
Our Clients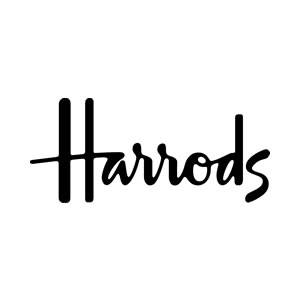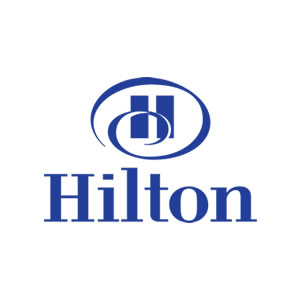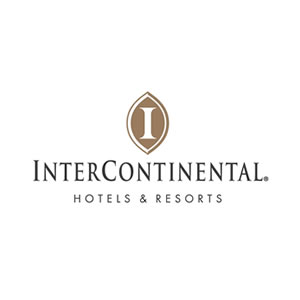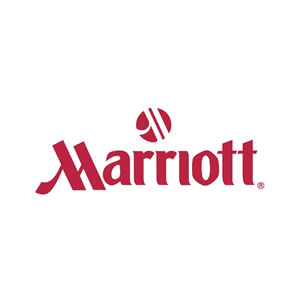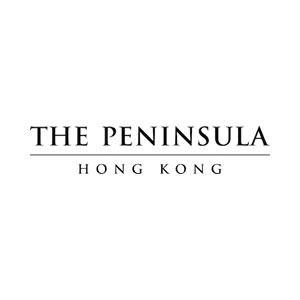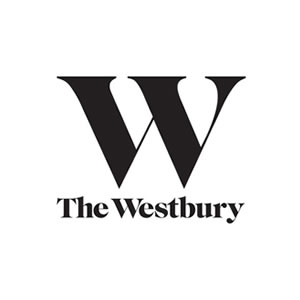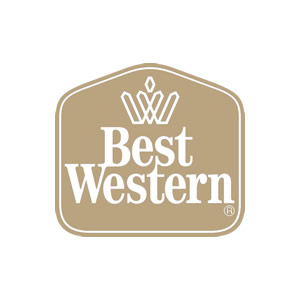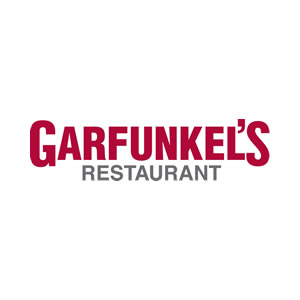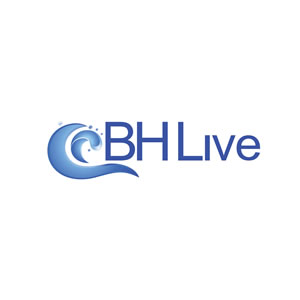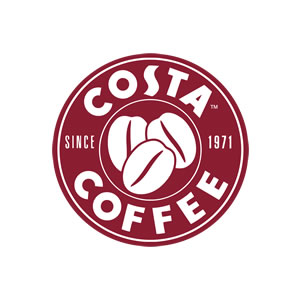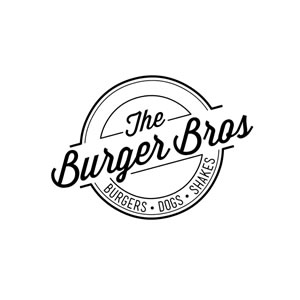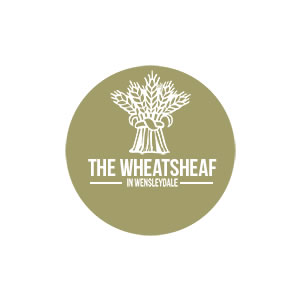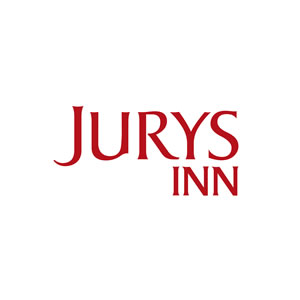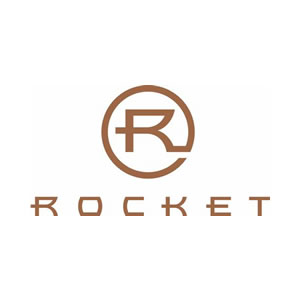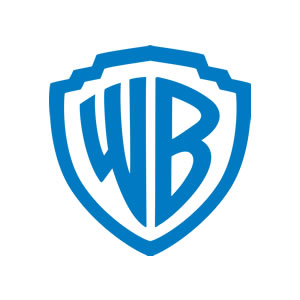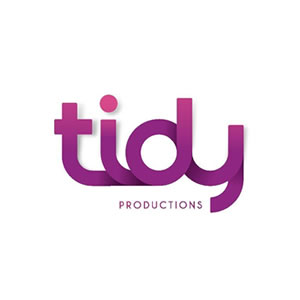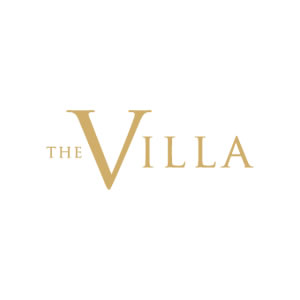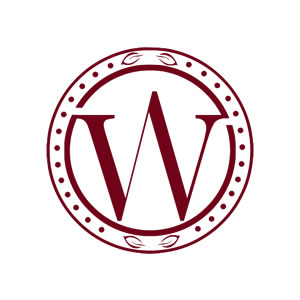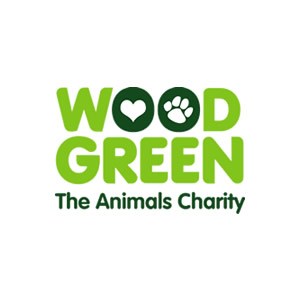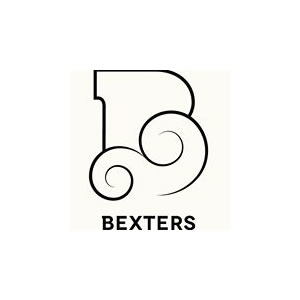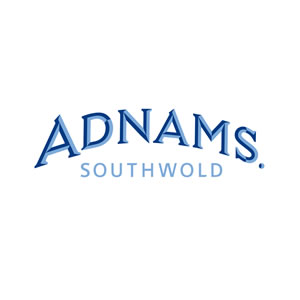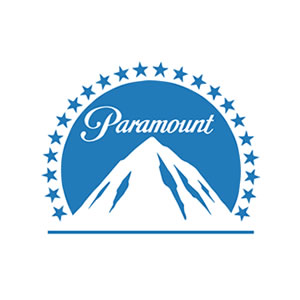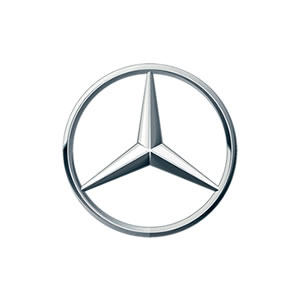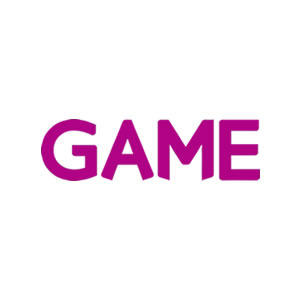 Contract Grade Commercial Furniture


Mayfair Furniture only stock contract grade commercial furniture. As a leading supplier to the hospitality & leisure industries our product range is designed and built to last in the busy environments they're used in.


We keep in stock a huge variety of items ready for immediate dispatch, and can fulfill a wide range of bespoke orders. We deliver to all areas of the UK, Ireland & Europe.


At Mayfair Furniture we take our responsibility to the environment very seriously, that's why we ensure that our wood products are sourced from environmentally sustainable sources.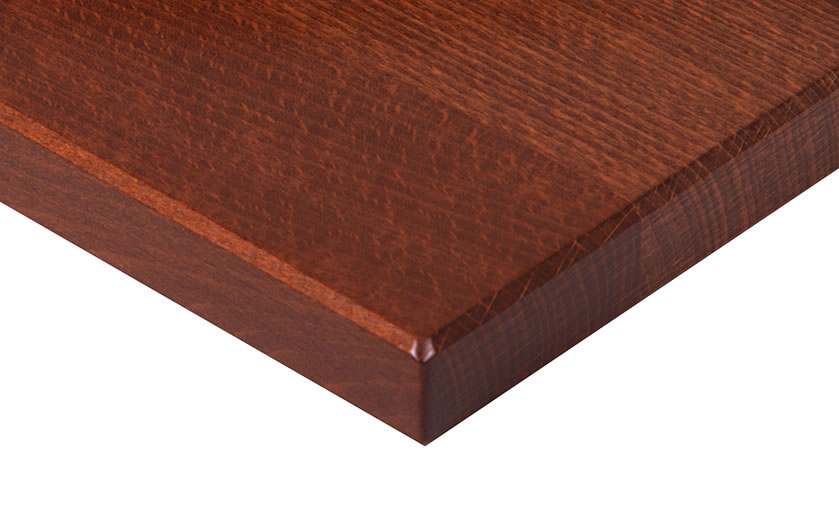 Experts in the Hospitality Industry


As an expert supplier to the hospitality industry, we know just how important customer service is, that's why our knowledgeable and experienced customer service team will always go the extra mile to help you find exactly what your looking for. Once your order's been placed, our professional dispatch team will get all of your items ready for delivery carefully packing items to ensure a safe transit once it leaves our warehouse.


We understand that hospitality establishments need to give themselves a new look from time to time, and it would be a terrible shame to see such high quality contract grade furniture go to waste when an establishment goes through a refurbishment.

That's why at Mayfair Furniture we offer a full clearance service, where we will buy your used contract furniture. We refurbish used contract furniture then list these items on the used section of our website at a fraction of the cost of new furniture. This is great for those on a restricted budget and most importantly its great for the environment to extend the life of high quality wood furniture.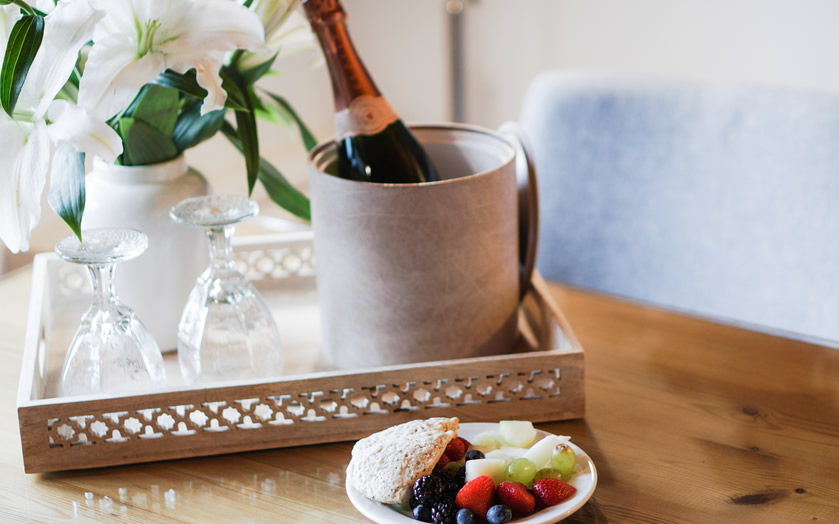 What Our Customers Say

Victoria Earl - Harrods, London
"Very reliable. Many thanks for all your help"
Robert - Best Western Hotel, Hunstanton
"I needed 25 chairs that would match my interior, Mayfair gave me a choice of chair styles, fabric materials, colours and wood finishes. Mayfair supplied me with the furniture quickly as opposed to wating 6 weeks like most furniture companies. Very pleased with the results and will be purchasing from Mayfair again."
Clifford - Granby Hotel, Kent
"I bought from yourselves a number of times now and I'm happy to say that its been a pleasure from start to finish. Thanks Mayfair."
Pasco Deen - PR Massala ,St Ives
"Top Guys. Very happy with the chairs and tables, good quality, great service."
Graham - The Heathers Guest House, York
"Just thought you may be interested in what we did with the furniture purchased from you at the end of last year. We think it came together well, and the cut down TV cabinet looks good as well! I may be back for more beds/furniture in the future."
Dave Kingsbury
"Great service the doors arrived today. The doors look good and will finish off my cupboards really good."
Andrew, Best Western Hotel
"The chairs arrived in perfect condition, the look great in our establishment. Would buy from you guys again."
Cordelia - Belmont Hotel, Blackpool
"Thank you for all of your help and for the extra carpet and underlay you supplied."
P Squire Ltd
"Great product, very friendly staff, thanks."
Emma - Rose & Crown
"Thank you so much for sorting everything for me yesterday. I really appreciate it and will definitely come back to you in the future!"
Keith Childs - Alpha II, Ltd
"Thanks for your time and conversation this morning, it was a pleasure chatting to you. Please thank your warehouse staff as they packed the pictures perfectly safe all the way back to Stocken Hall. When we have all the pictures mounted correctly, perhaps when you are passing this way you would like to pop in and see them, also you might see areas that might need filling with your merchandise."
Simon Harris - Camelot Guest House
"Really Pleased. Excellent Service. We will be doing business with you again."
Margaret Thornham
"Just a note to tank you for the goods we received the wall lights look fantastic and also really pleased with the chairs they are excellent quality and very good value."