Black Marble Restaurant Table Tops
Part of the Exclusive Range by Mayfair.
The Exclusive Range is a hand-selected range of products of the highest quality.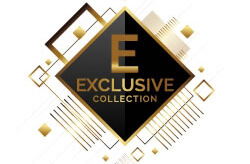 Black Marble Laminate Table Tops
ur and demands of the hospitality industry.
Black Marble Restaurant Table Tops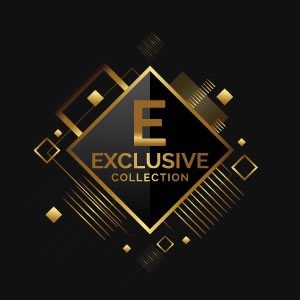 Our Black marble restaurant table tops give a strong and decortive character of marble stone and blends well with all kinds of colour themes.

The black marble laminate table tops offer a cost effective alternative to real stone and are easy to clean and maintain.

The tops have a smooth matt surface, are 25mm thick, heat and scratch resistant designed specifically for the daily rigour and demands of the hospitality industry.
Available Sizes
Square

600mm x 600mm
700mm x 700mm
Rectangle

1200mm x 600mm
1200mm x 700mm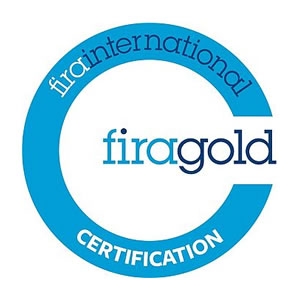 As a result of rigorous testing to the highest standard, our table tops have been awarded the prestigious FIRA Gold Award, reflecting their unrivalled quality.
Specification
| | |
| --- | --- |
| Colour | Black Marble |
| Material | Laminated, Melamine |
| Thickness | 25mm |
| Edge | Vertical 2mm Impact Resistant Matching Colour |
| Finish | Matt finish |
| Qty Per Pallet* | 30 |
| Fixing | Standard screws - bases can be attached directly to top using standard screws. |
| Heat Resistance | 90°C |
| Resistance | Hard-wearing fade and scratch-resistant |
| Manufactured | Manufactured in the UK |
| Environment | FSC and PEFC Certified sourced materials |
| Maintainnce | Easy to clean and maintain |
| Aftercare | Clean with warm water, a clean rag or microfibre cloth, a soft sponge of soft brush. Use normal domestic cleaners or soaps. Dry the surface with a clean, absorbent cloth or paper towels. |
| Certification | Antibacterial (tested according to JIS Z 2801 / ISO 22196) |
* Quantity per pallet may vary when adding other items to order and may vary for larger tops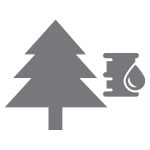 85% material from renewable resources
15% material from fossil resources
Resources need different amounts of time to regenerate. Trees grow in a few decades, while fossil fuels need millions of years to form. Within this indicator, the product components are measured against how much material was obtained from renewable raw materials and how much from fossil fuels.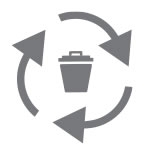 40% recycled material
40% by-products from the sawmill industry
20% fresh resources
In order to conserve natural resources, we need to make the best use of existing materials. This indicator shows how well this can be done in practice. The coated chipboard is made up of more than 50% recycled material or recycled by-products from other industries.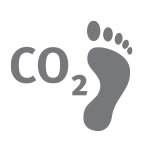 –13.3kg CO2 /m2. The CO2 footprint can be used to measure the impact a product has on the climate. For coated chipboard it is small, even below zero. Why? Because during its growth, the wood has absorbed more CO2 than is emitted during transport and production processes.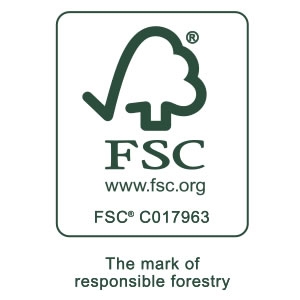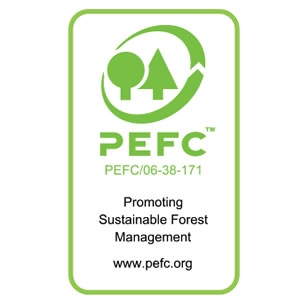 We act responsibly with regard to forests and the environment and are certified according to ISO38200 PEFC and FSC (Forest Stewardship Council®), depending on the availability of the wood. In line with the EU Timber Regulation (EUTR) we only buy timber from verified suppliers.
Custom Options
For orders of 20 or more tops in the black marble laminates we can do custom sizes, typical lead time for production is 4 weeks but this can vary. For more information on custom options please contact our customer service team on 01733 310 115 or email us at sales@mayfairfurniture.co.uk
We found other products you might like!